'Equality and integrity' champion receives payout after racial discrimination
A former officer has been awarded "substantial compensation" after challenging his force's racial discrimination.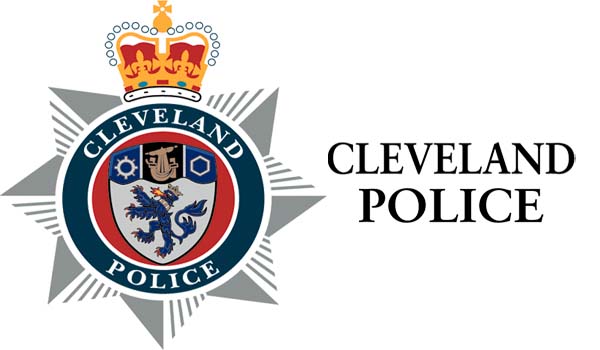 A former officer has been awarded "substantial compensation" after challenging his force's racial discrimination. Mark Dias left Cleveland Police in 2013 after blowing the whistle on a culture of institutional racism. The ex-sergeant was subject to racial bullying for raising the concerns and was unlawfully monitored under the Regulation of Investigatory Powers Act. Following an Employment Tribunal, Cleveland Police has apologised for its actions and has agreed to pay an undisclosed settlement. A joint statement released by the two parties said: "The chief constable apologises to Mr Dias and his family for the hurt and distress caused, and for the damage to his reputation and career within the police service and the damage caused by the organisation not acting on his concerns. "The chief constable recognises the positive contribution Mr Dias made to policing during his time with the force. He to be commended for his persistence in standing up for equality and integrity in policing." Mr Dias joined Cleveland Police in 2004 and became the force's first and only Asian officer to be selected for the High Potential Development Scheme. However, he claimed the force gave Asian officers "impossible" work and saw them as "the enemy" if they complained about their treatment. After anonymously raising the issue with the media in 2012, Cleveland Police unlawfully accessed his phone data as well as those belonging to journalists, a federation representative and a solicitor. Mr Dias claims the investigation was "fabricated". The settlement is not the first time Cleveland Police has had to pay compensation as a result of racial discrimination. In 2015, former firearms officer Nadeem Saddique won his case against the force after facing serious racial and religious abuse from his colleagues. And in 2012, it awarded more than £840,000 to Sultan Alam, who was wrongly imprisoned after trying to launch industrial tribunal proceedings. Cleveland Police has introduced several new measures to crack down on discrimination this year including replacing its professional standards department with a new 'Standards and Ethics Directorate". It has also implemented a 'Everyone Matters' programme to support officers and staff in raising concerns about equality and diversity. Police and crime commissioner Barry Coppinger said: "No member of police personnel should have to suffer discrimination. "I have always been strongly committed to fighting discrimination and unfairness in all its forms and I have ensured that my office has worked closely alongside Cleveland Police to bring about the changes required to ensure that the force does all it can to prevent any re-occurrence. "Actions speak louder than words and the steps we have already taken during this year send out the clear message that discriminatory behaviour is totally unacceptable."