Community engagement and wellbeing at work
Like other first responders, police workers are often exposed to traumatic events that have dire consequences on their mental health.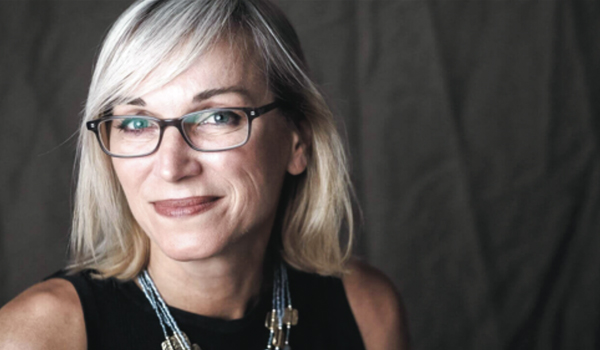 In the French police, deaths by suicide outnumber deaths in the line of duty; a similar toll is witnessed elsewhere, with much higher self-harm rates compared to those among the general population. PTSD and depression are constant risks.
However, the very culture of the organisation prevents people from speaking about this: for anything to work, one has to 'dismantle the code of silence'. There is a stigma around getting help. Many officers view asking for help as a sign of weakness, or that if they acknowledge they have a problem with mental health then something is 'wrong' with them. The fear of career setbacks and shame is very real.
People-centric topics like wellbeing have a huge potential to improve organisations' work cultures. Recent uproar following George Floyd's death in the US, or against police violence in France, only confirms that we badly need good police forces. People who feel respected as human beings, in organisations that embrace discussions around vulnerability and foster mutual support, are in a better position to do their job in a responsible and respectful manner.
For the last few months, I have been supporting Oscar Kilo with the preparation of an international event on police wellbeing. Police work has been disrupted by the Covid-19 pandemic. We wanted to know how much disruption people experienced, whether technology has been a blessing or a burden, and what new wellbeing practices may have emerged. So, we launched a survey, which 600 people answered in just two weeks: an equal proportion of officers and staff, with no noticeable difference in their responses. The event is built on the responses received:
Fifty per cent of respondents say that the pandemic has affected their work for the better, 35 per cent for the worse, and 15 per cent have seen no change; and
Seventy-eight per cent have a positive experience of technology – it helped with work despite pandemic constraints (37 per cent), with collective productivity (16 per cent), with connection to others (13 per cent) and created opportunities for innovation (12 per cent). For 12 per cent of respondents, technology felt like a burden, and nine per cent did not particularly rely on tech.
Particularly interesting for me, as a non-police person, are the caveat brought by respondents to a widespread usage of technology. They point out that technology can improve staff wellbeing if, and only if…
Technology comes with relevant support and guidance, is reliable, is compatible with other systems in use, and does not trigger additional bureaucracy (more reporting, more statistics, etc) but better, meaningful work;
End users are consulted, and are provided with tech according to needs, not to ranks;
Tech is part of a wider effort to improve collective work, that includes new work practices – more asynchronous work, less/shorter calls, protection of personal time, continuation of face-to-face contacts whenever possible, tech/screen overload management; and
Organisational culture evolves towards more experimentation, more cross-level dialogue, a blame-free culture where leaders truly lead, ie, trust, support and enable their teams.
Police workers are actually like you and me. People's aspirations at work transcend disciplines. Surprised?
To read the article in full visit https://weneedsocial.com/blog/2020/8/17/lessons-from-the-british-police
Céline Schillinger is chief executive officer at We Need Social and an expert in engaged leadership.